John's Biography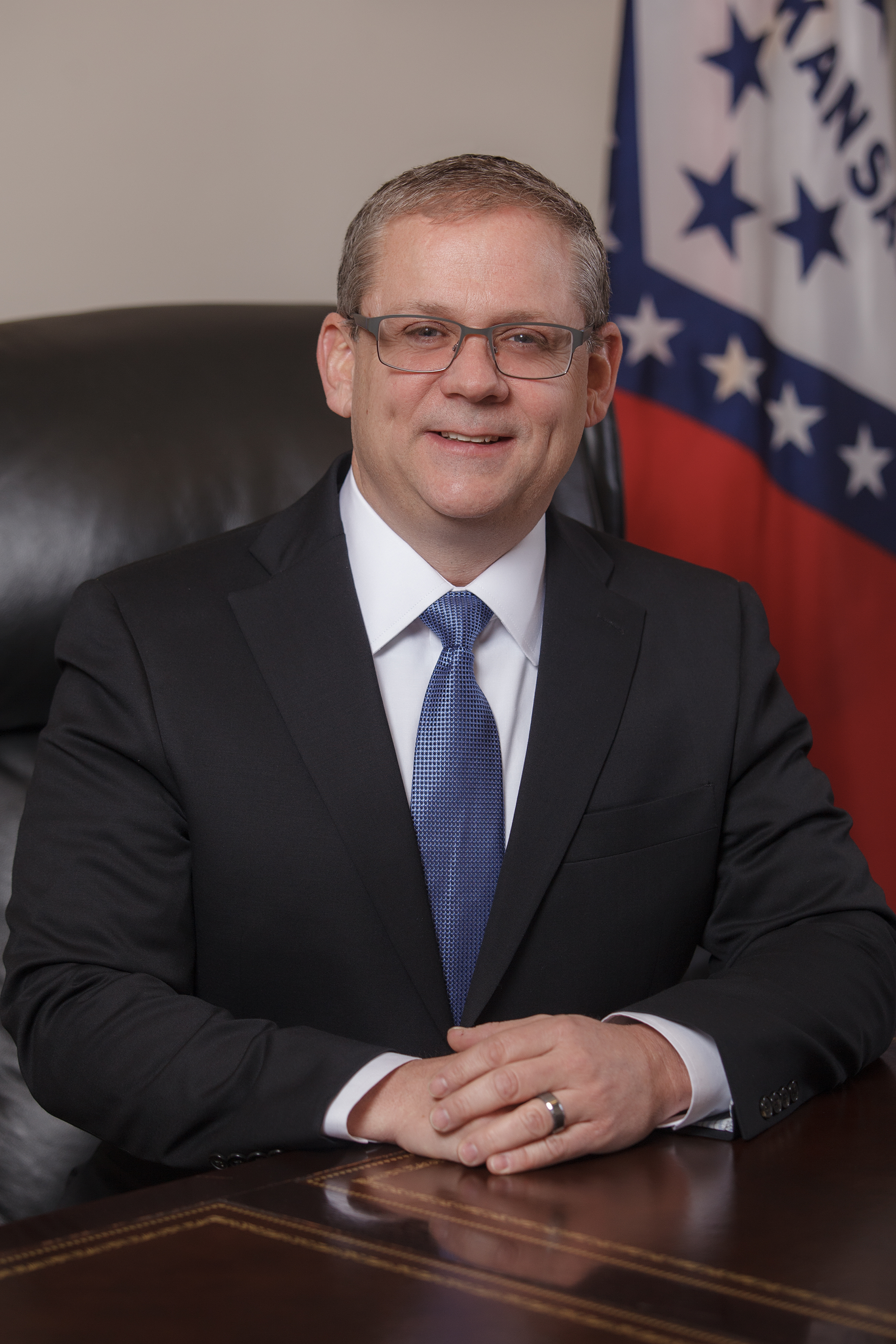 Arkansas Secretary of State John Thurston, first elected in November 2018, was re-elected to a second term in November 2022. Previously, he served two terms as Arkansas Commissioner of State Lands. John is the past chair of the Arkansas Natural and Cultural Resources Council and past president of the Western States Land Commissioners Association.
By law, the Secretary of State serves as chair of the Capitol Arts and Grounds Commission and the State Board of Election Commissioners. In his official capacity, he is also a member of the Capitol Zoning District Commission, the Capitol Parking Control Committee, and the Information Network of Arkansas Board. In addition, the Secretary of State serves as a member of the Board of Apportionment, which oversees the redistricting of state legislative districts.
Secretary Thurston is a member of the National Association of Secretaries of State (NASS). There, he serves on the Elections, Cybersecurity, and International Relations Committees. He also currently serves as co-chair of the Business Services Committee.
Born in Little Rock and raised in Saline County, John graduated from Sheridan High School in 1991. He attended Henderson State University in Arkadelphia, before graduating from Agape College in Little Rock with a diploma in Biblical Studies. Prior to seeking public office, John was a licensed minister and served as a certified religious assistant in the Arkansas state prison system.
John now resides in East End with his wife Joanna and their five children. He is an avid outdoorsman.
---