Arkansas State Capitol Artists' Exhibit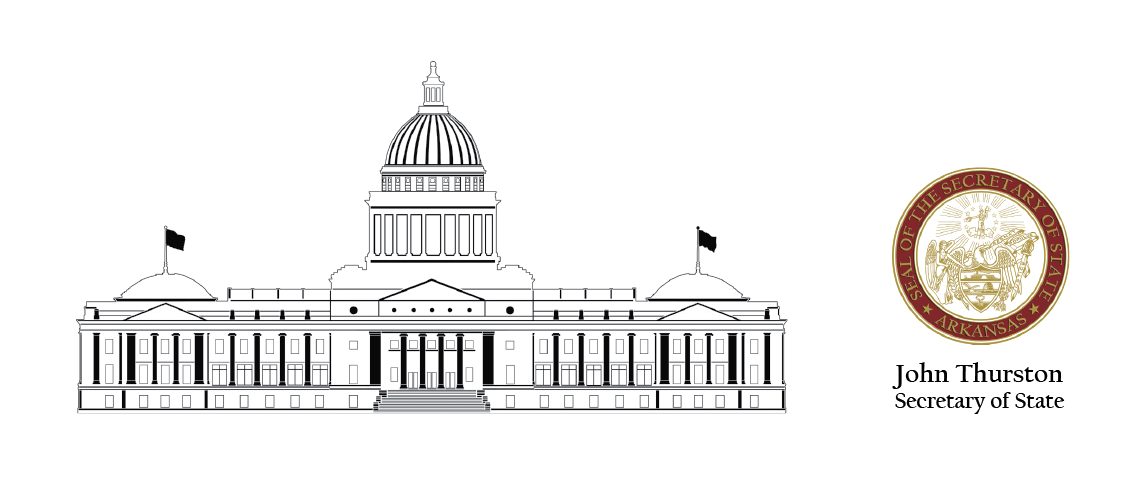 The Secretary of State invites all artists who work in the Arkansas State Capitol to participate in the Capitol Artists' Exhibit. Works will be displayed in our 4th floor gallery from March 6 through April 21. All works must be framed and ready to hang or otherwise displayed.

You will be notified by February 23 if your work(s) have been selected for the exhibit. Actual artwork must be submitted to Creative Services (where it will be stored prior to exhibit) by February 28.
---